Mochi


Our girl Mochi is the offspring of CoCo and Ryko.  This girl has some amazing bloodlines/genetics behind her.  She is now two years of age (2023) and has become a part of our breeding program at RH beauty Akitas.
Mochi is a solid beauty with excellent conformation.   Her character is identical to her majestic father, Ryko.
She loves her people time and is very human oriented.  Very sweet and jovial. She greets strangers with caution, but is very quick to wag her tail and eager to lick human hands and fingers!
Our girl Mochi is a fawn with black highlights and white markings.  She is near identical to her mom, CoCo.
We are so excited for our journey with Mochi.  First breeding will be in  early 2024!!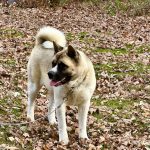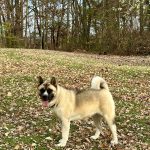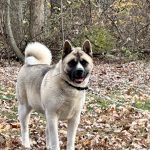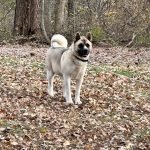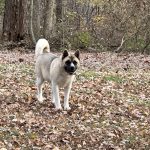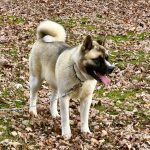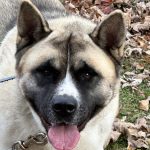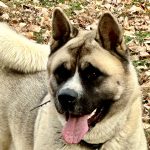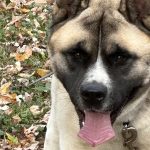 Saying hello to mamma CoCo! ❤️