---
AVAILABLE PUPPIES Due in July and Sept 2019
NOW TAKING DEPOSITS FOR PRIORITY CHOICE PICK OF LITTER!!
BotBot and Shadow have been bred!  Pups due first approximately 1st week of June.  Large litter expected!
Mia and Shadow will be bred in late  May/early June!   (1st female and male has been secured)
Lilee will be bred with Champion bloodline in Late May early June. (First male and female have been secured. )
Kivala will be bred with Shadow but we are not quite sure if this will be in June of this year.  (All priority choice positions open at this time)
---
Pups are *$950.00 ( unless otherwise noted) plus tax when you pick up
-or-

*$1150  includes ground delivery within 150 Miles
-or-

*$1450.00
includes air shipping

in a comfortable, temperature controlled environment.
(* – unless otherwise noted)
Full AKC Registration
Puppy Care Package…….all included !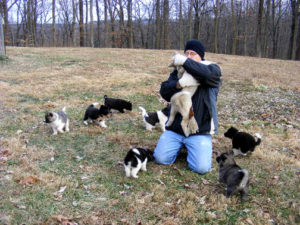 How do I purchase a pup?
  Please go to our purchase page to learn more about options to pay and
our

PRIORITY CHOICE PLAN 
1st  2nd and 3rd pick of the litter! )

---
RH Akitas PUPPIES FROM THE PAST!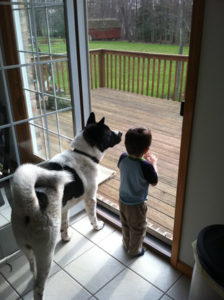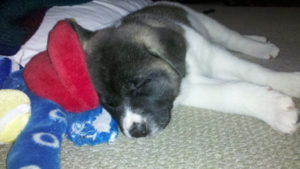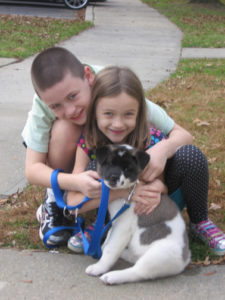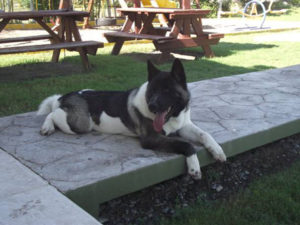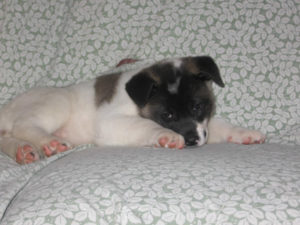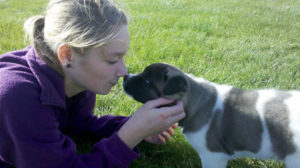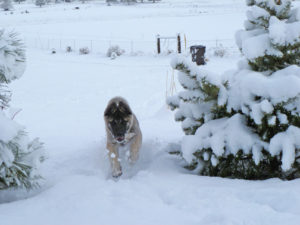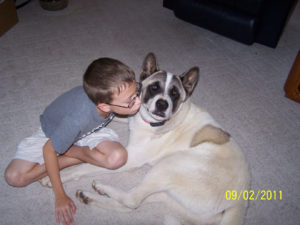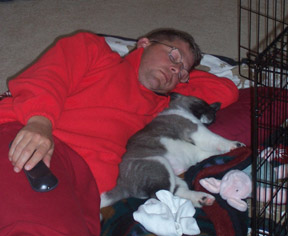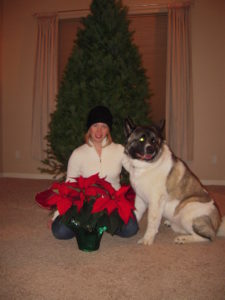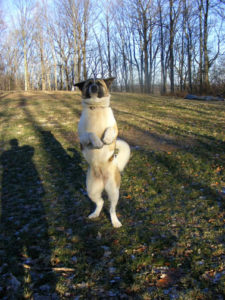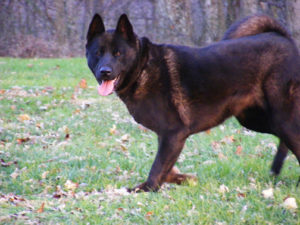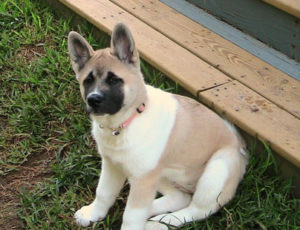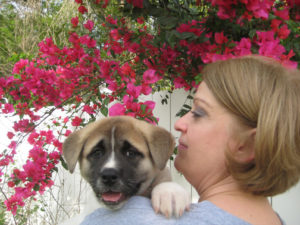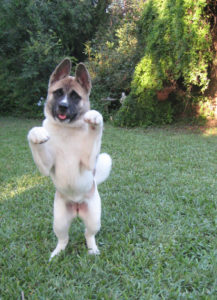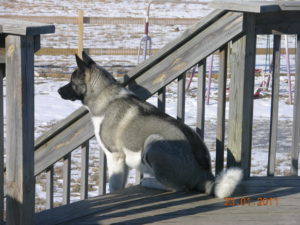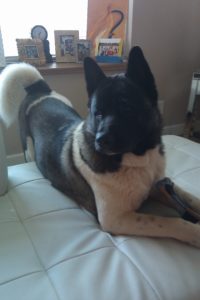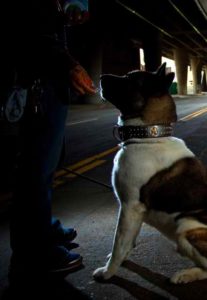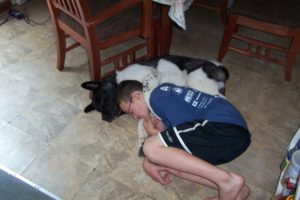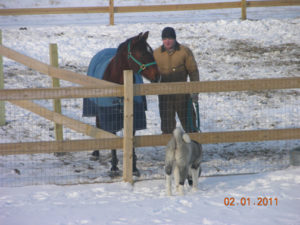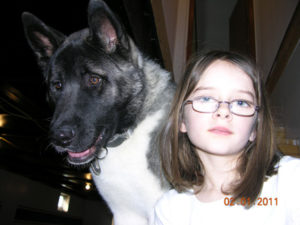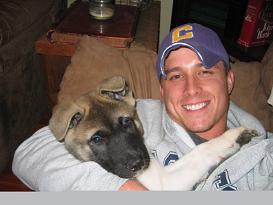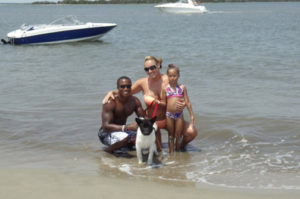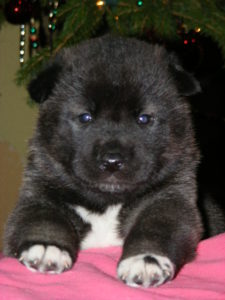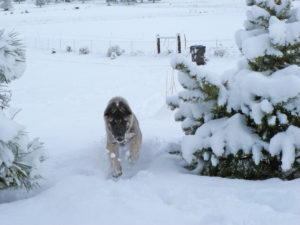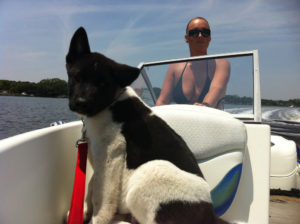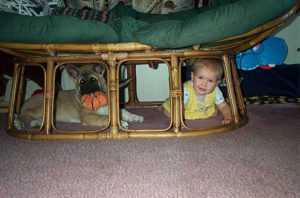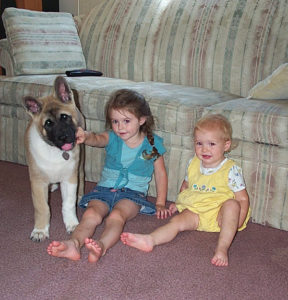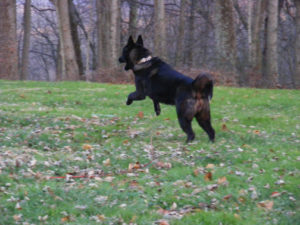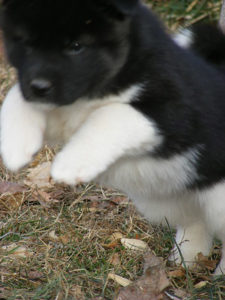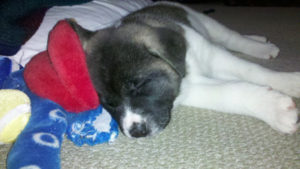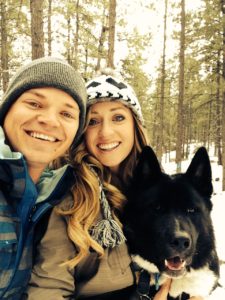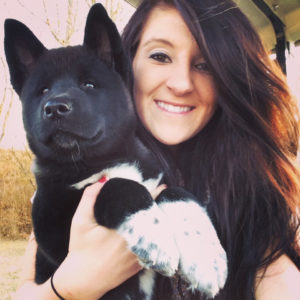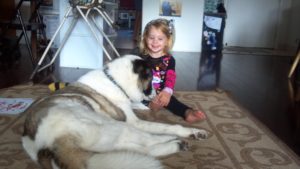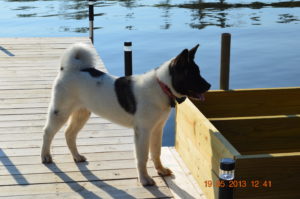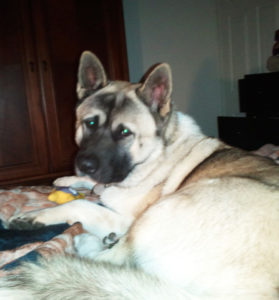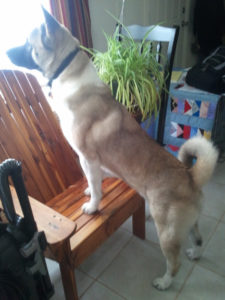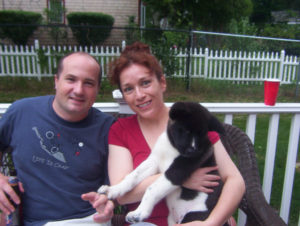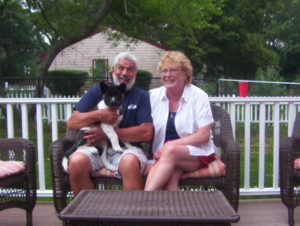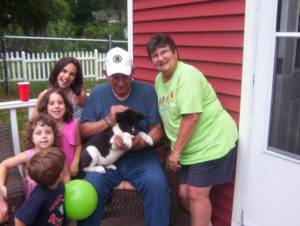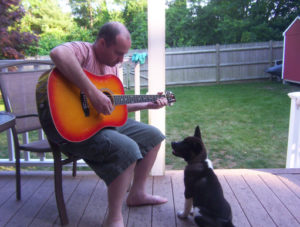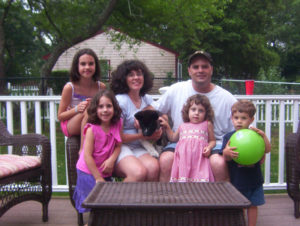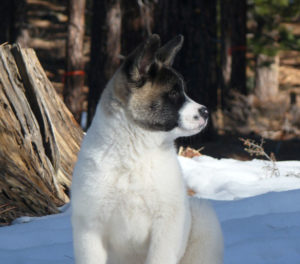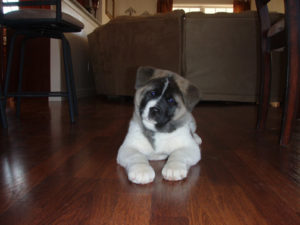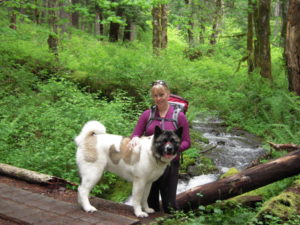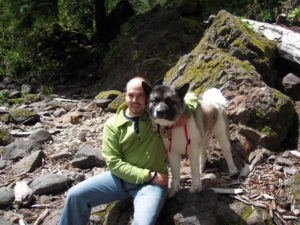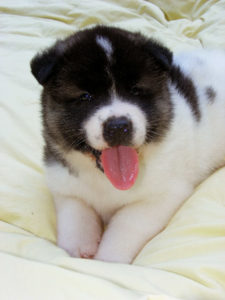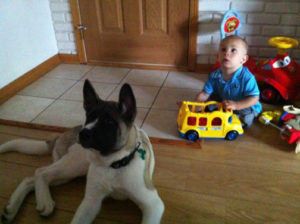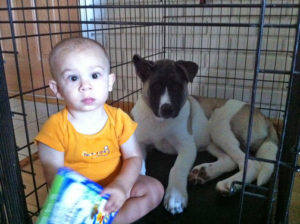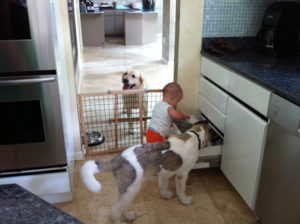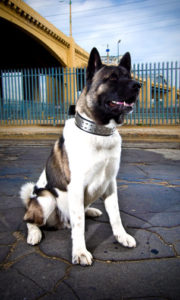 ---
We Enhance nursing rations with Bottle Feeding assistance!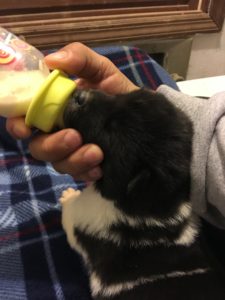 At RH AKITAS, we help the mammas by bottle feeding our pups with a nationally recognized veterinarian approved puppy formula.  It not only insures everyone is getting their daily rations from the mom but it helps tremendously with the "puppy-human" bonding at an early age.  We love akita PUPPIES!
---
All Breeding Dates are Approximate and can fluctuate a few weeks to a month or so….