PUPPIES ARE HERE!!!
Mia and our newest boy, Shadow, have had their first litter together!
Born on Feb 13!   Only 2 remain!!
Available Pups!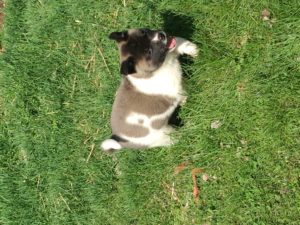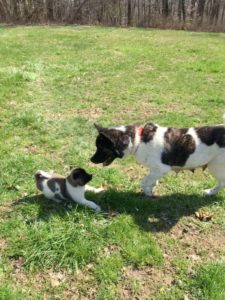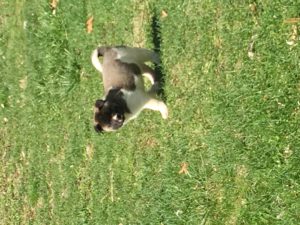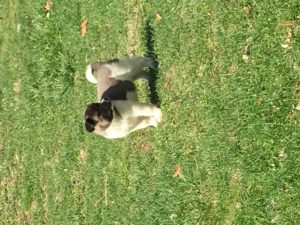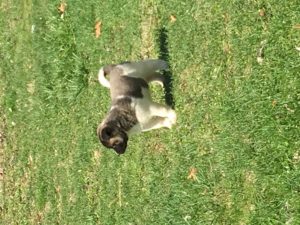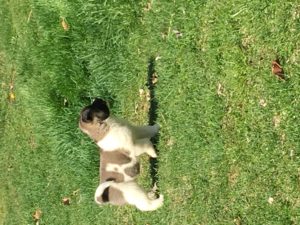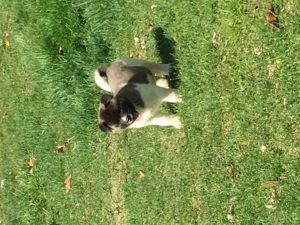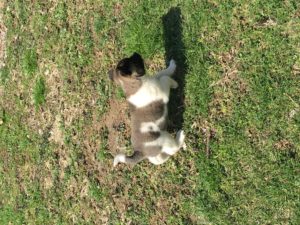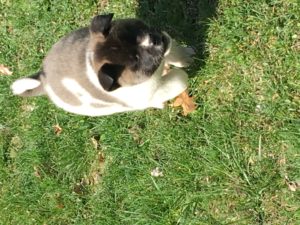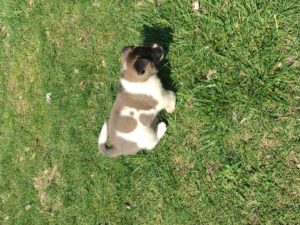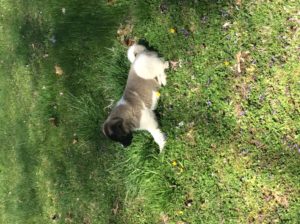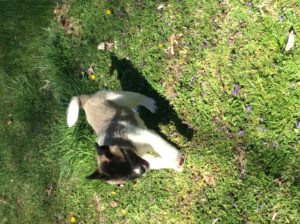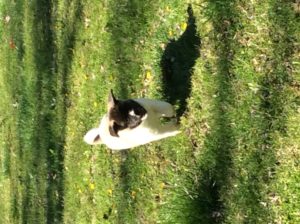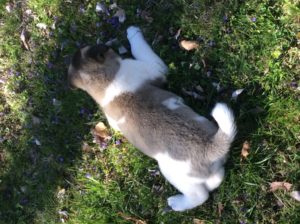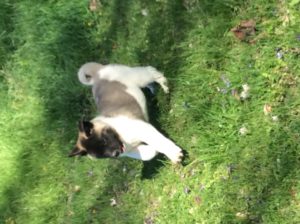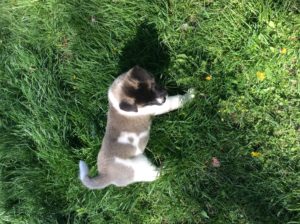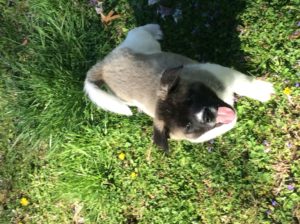 ARAGORN – male  950.00
---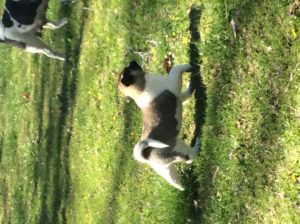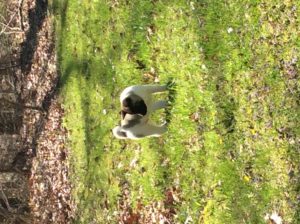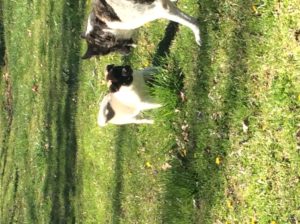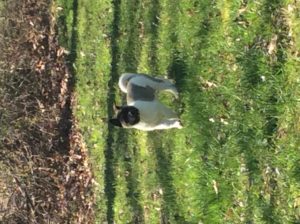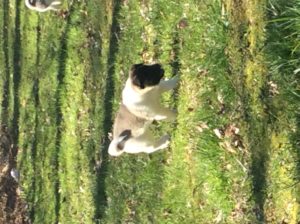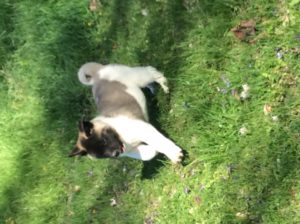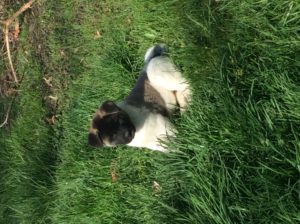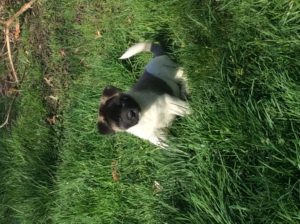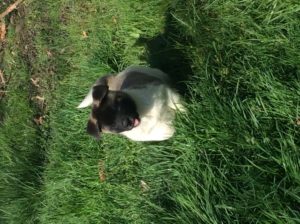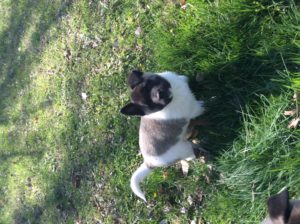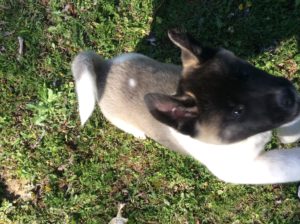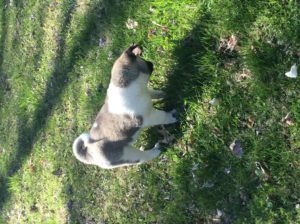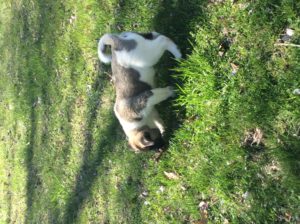 FRODO – 950.00
---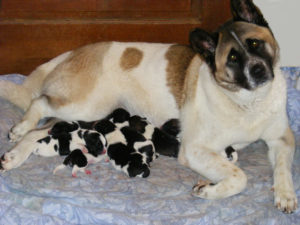 Pups are *$1250.00 plus tax when you pick up
-or-

*$1450 includes ground delivery within 150 Miles
-or-

*$1650 includes air shipping

in a comfortable, temperature controlled environment.
(* – unless otherwise noted)
Full AKC Registration
Puppy Care Package…….all included !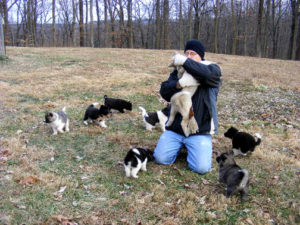 How do I purchase a pup?
  Please go to our purchase page to learn more about our

PRIORITY CHOICE PLAN and 1st  2nd and 3rd pick of the litter! )

---
RH Akitas PUPPIES FROM THE PAST!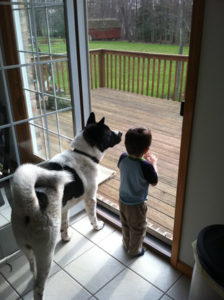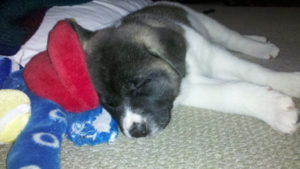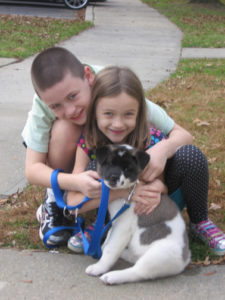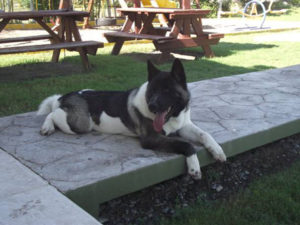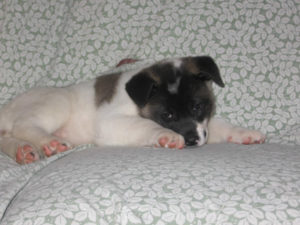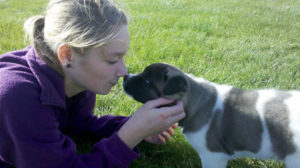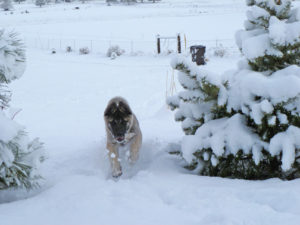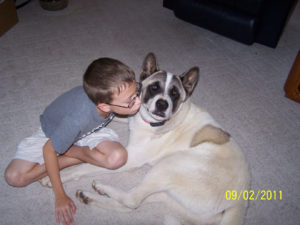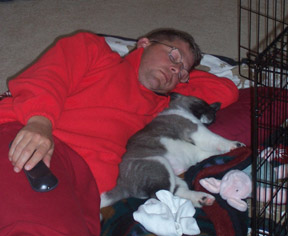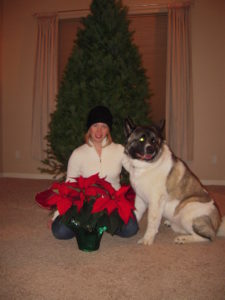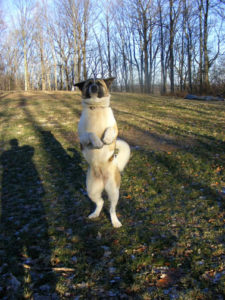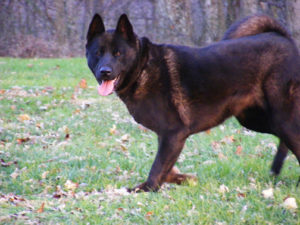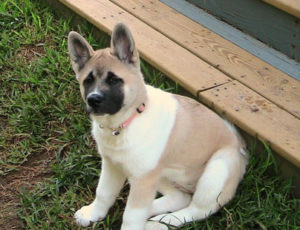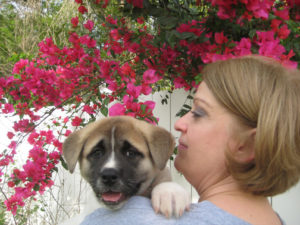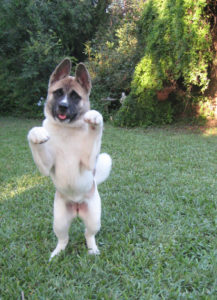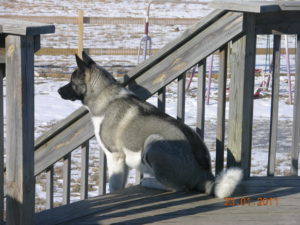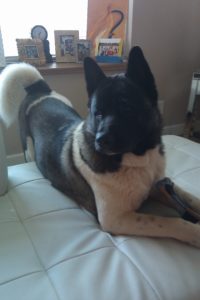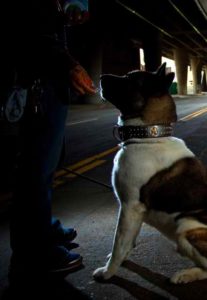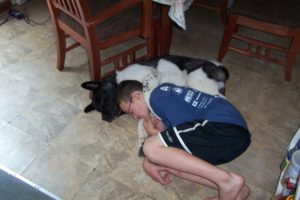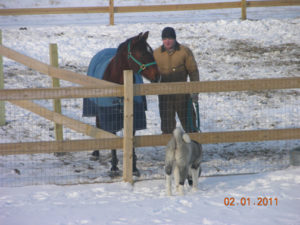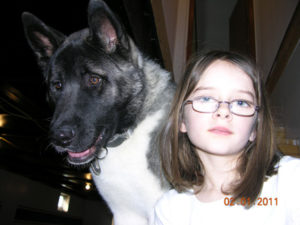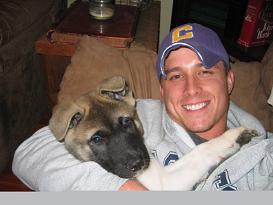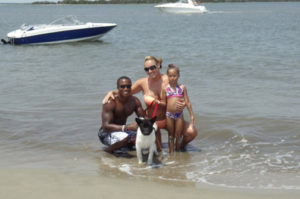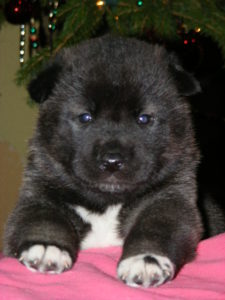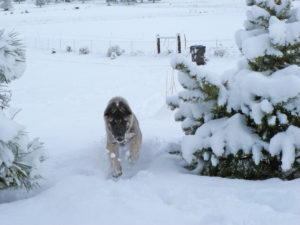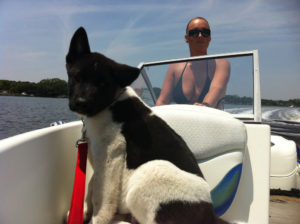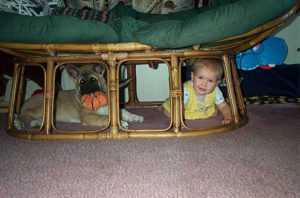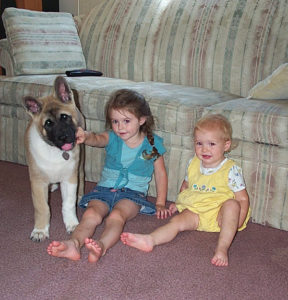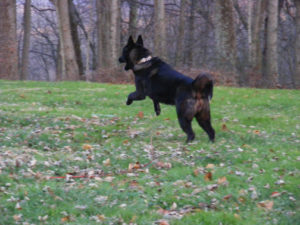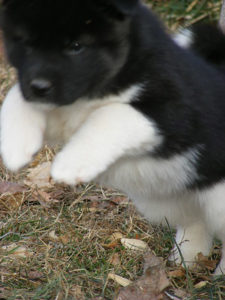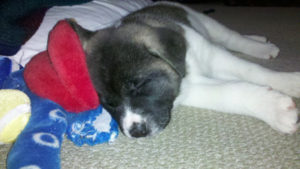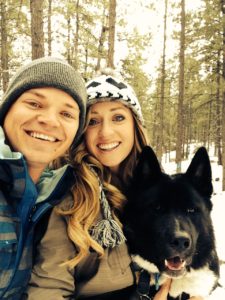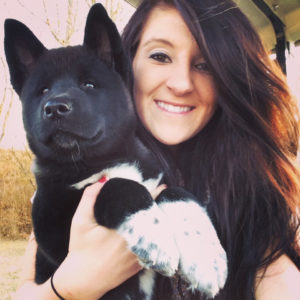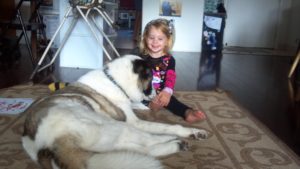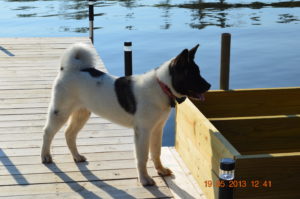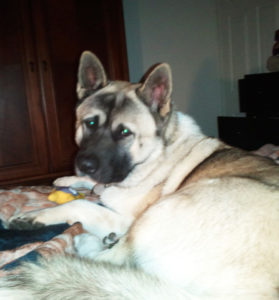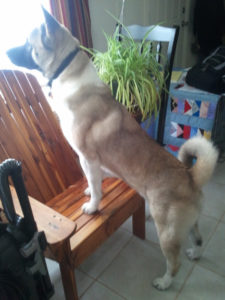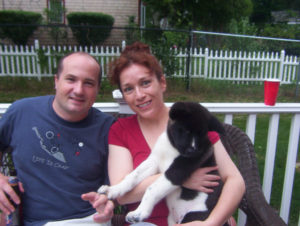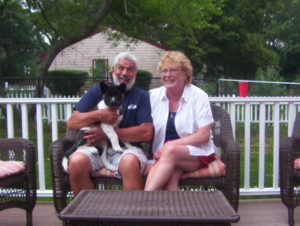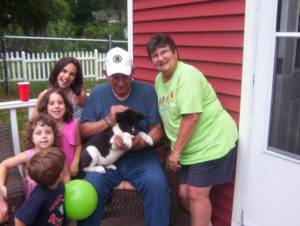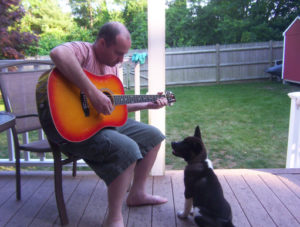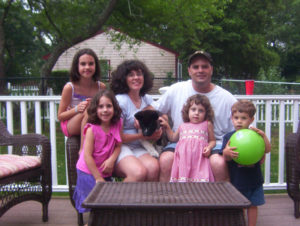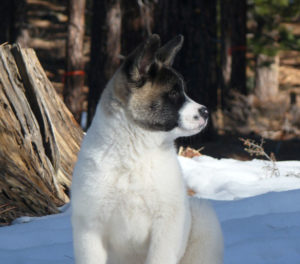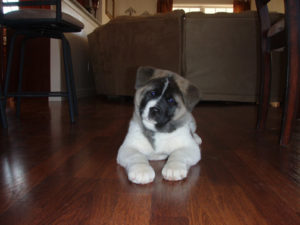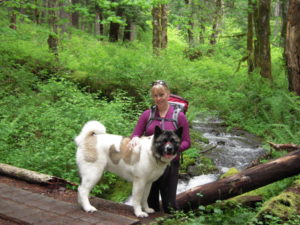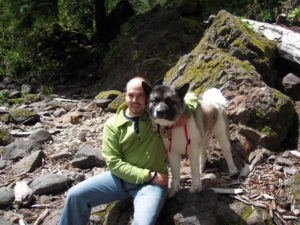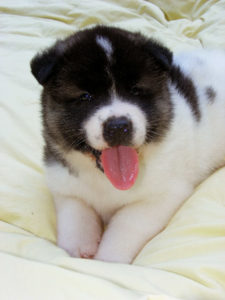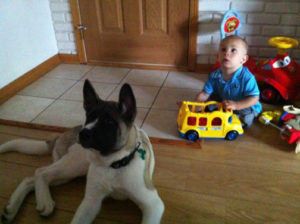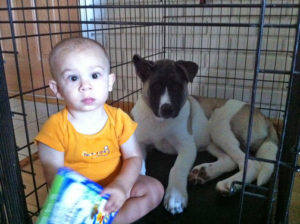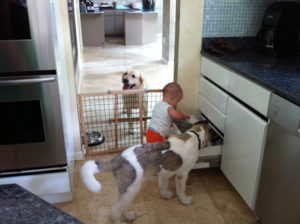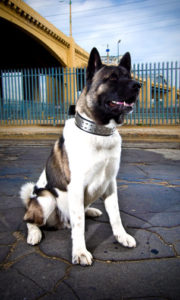 ---
We Enhance nursing rations with Bottle Feeding assistance!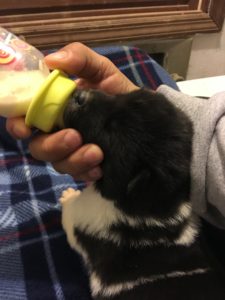 At RH AKITAS, we help the mammas by bottle feeding our pups with a nationally recognized veterinarian approved puppy formula.  It not only insures everyone is getting their daily rations from the mom but it helps tremendously with the "puppy-human" bonding at an early age.  We love akita PUPPIES!
---
All Breeding Dates are Approximate and can fluctuate a few weeks to a month or so….