Kivala is a sweetheart .
 Her composition is superb and her demeanor impeccable!
She is an alpha female with a great protective instinct.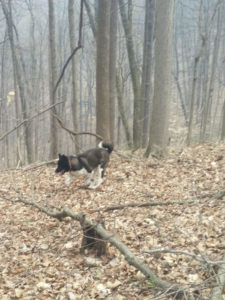 Watching her run and play in our 40-acre woods is like seeing a Mutual of Omaha program. She runs like the elk and is stunningly beautiful flying over downed trees and brush.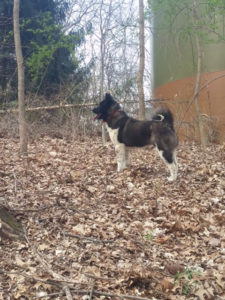 Future breeding is scheduled for 2018.  She is one to watch for some magnificent pups!